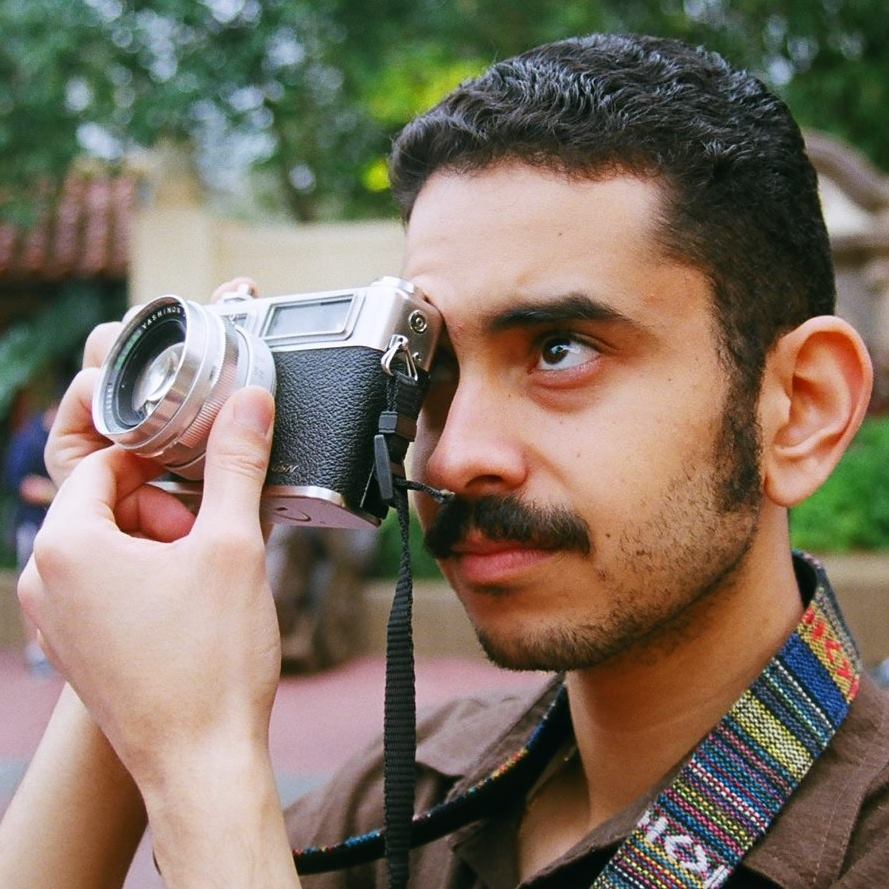 Creative Technology Consultant at Dangerously Creative, Producer of Shoot The Moon. Formerly, Engadget Contributing Editor and Head of Content for Binpress. Writer, podcaster, developer. New College of Florida alum. Loves entrepreneurship, technology, archaeology, and anthropology.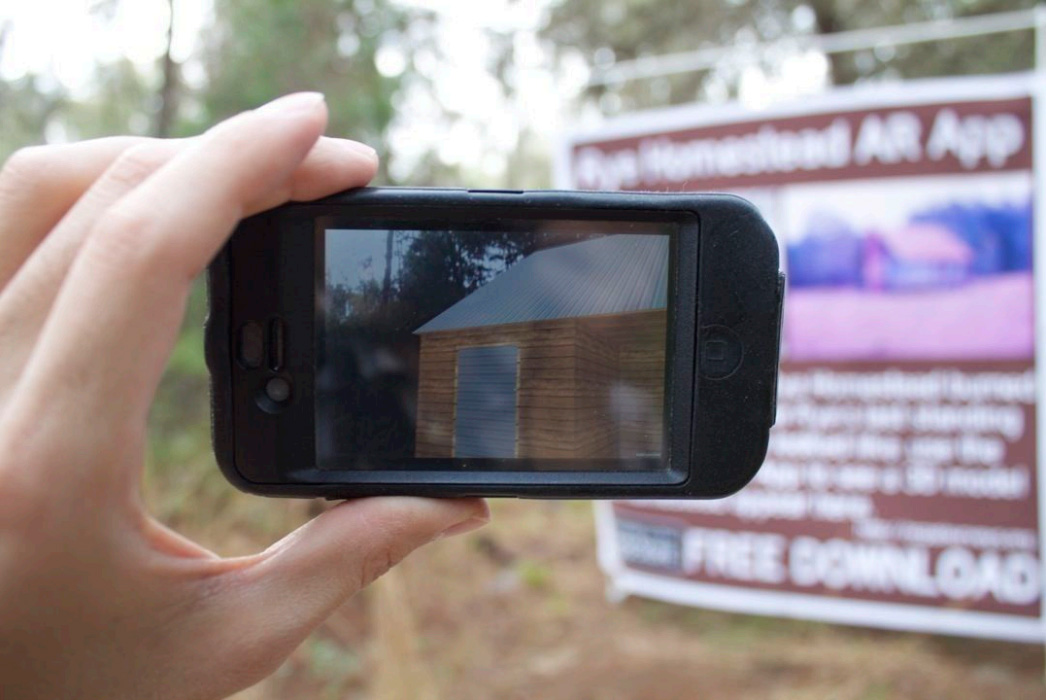 Creating an Interactive Past: Digital Technologies for Public Representation of Archaeological Sites and Artifacts is Alexis' undergraduate thesis, which he researched and penned at New College of Florida with sponsorship from Professor Uzi Baram.
The work focuses on how augmented reality, video mapping, and online repositories can enable the public to develop compelling, lasting, and meaningful connections to archaeological sites and artifacts. A chapter is dedicated to each technique and includes an explanation of the technology, examples of how it is currently being used for archaeological representation, and an original case study developed to test and demonstrate its significance for archaeology.