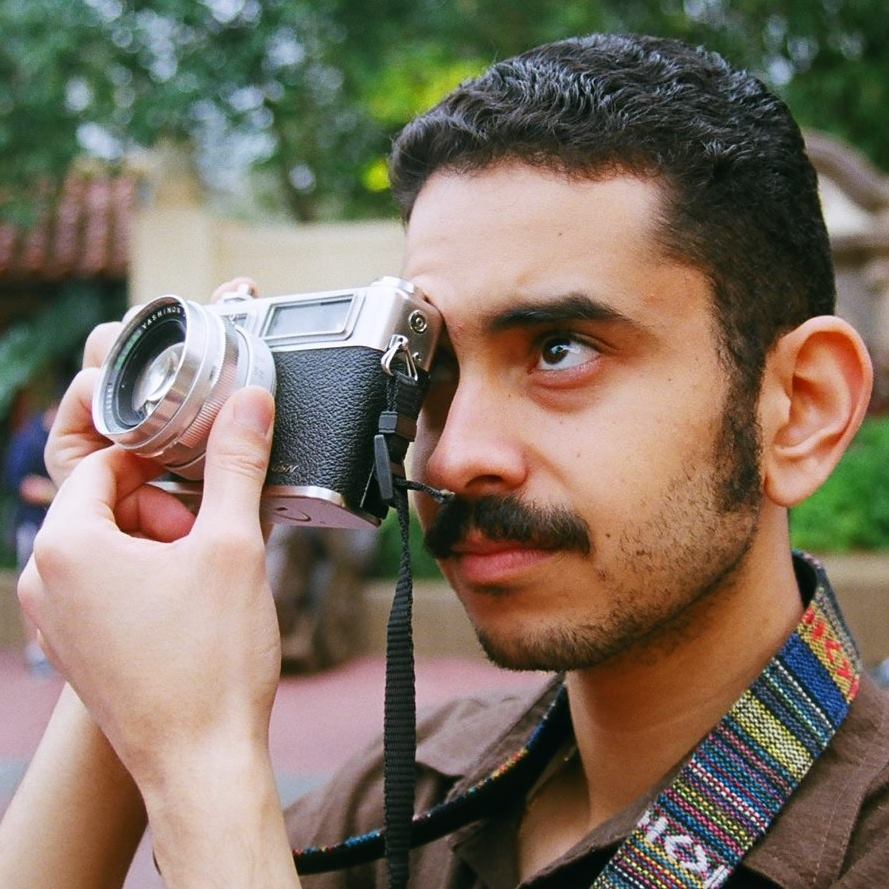 Creative Technology Consultant at Dangerously Creative, Producer of Shoot The Moon. Formerly, Engadget Contributing Editor and Head of Content for Binpress. Writer, podcaster, developer. New College of Florida alum. Loves entrepreneurship, technology, archaeology, and anthropology.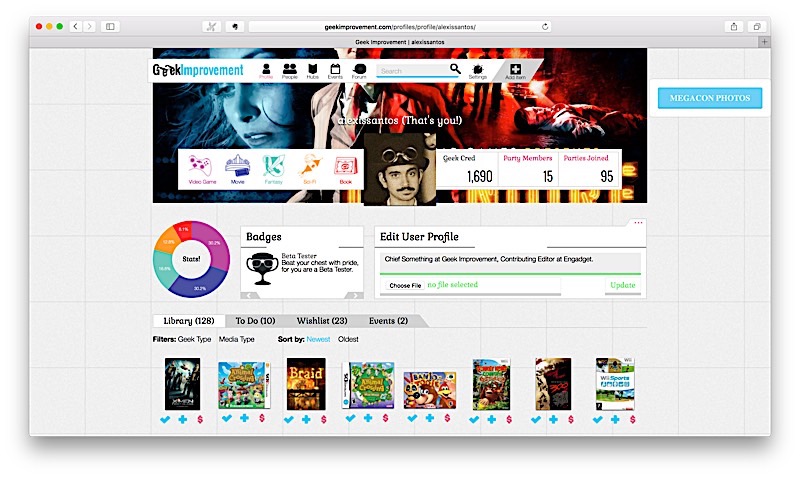 Geek Improvement was created to help folks find and keep track of each and every book, video game, movie or otherwise that might match their geeky interests. Users were able to catalog what media they've experienced, put things on a to-do list, and even discover geeky meet-ups and events.
Alexis developed the site using Python and Django. The site is no longer online, but you can take a look at some screenshots below. And, if you have any questions, just shoot him an email!