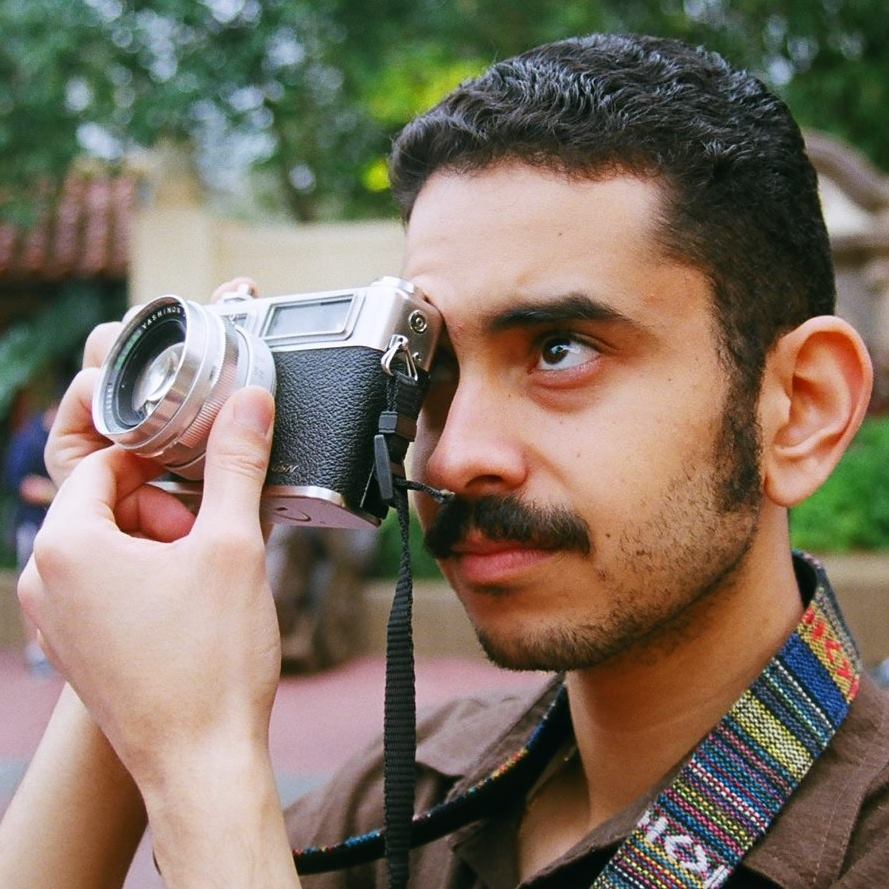 Creative Technology Consultant at Dangerously Creative, Producer of Shoot The Moon. Formerly, Engadget Contributing Editor and Head of Content for Binpress. Writer, podcaster, developer. New College of Florida alum. Loves entrepreneurship, technology, archaeology, and anthropology.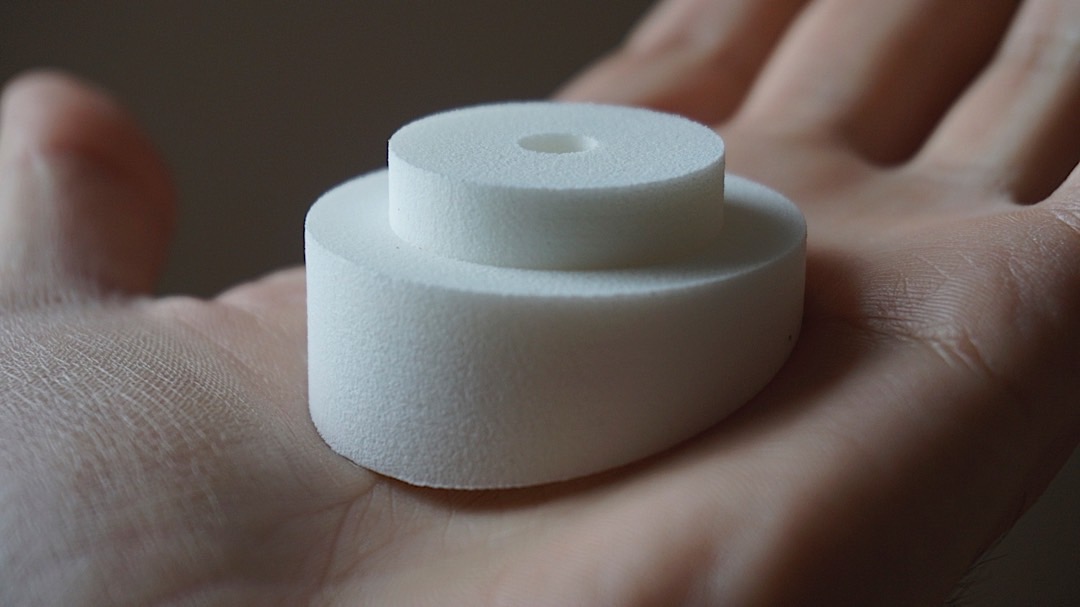 During the course of working on Make Real, Alexis has become proficient at prototyping and hardware development. His skills include working with:
Bluetooth
WiFi
XBee
Generic RF radios
Infrared
Solenoids and locks
LEDs
NFC
Wearables
Battery and outlet powered devices
3D printing
Creating cross-platform, Bluetooth-connected mobile apps
Internet of Things applications
And more...