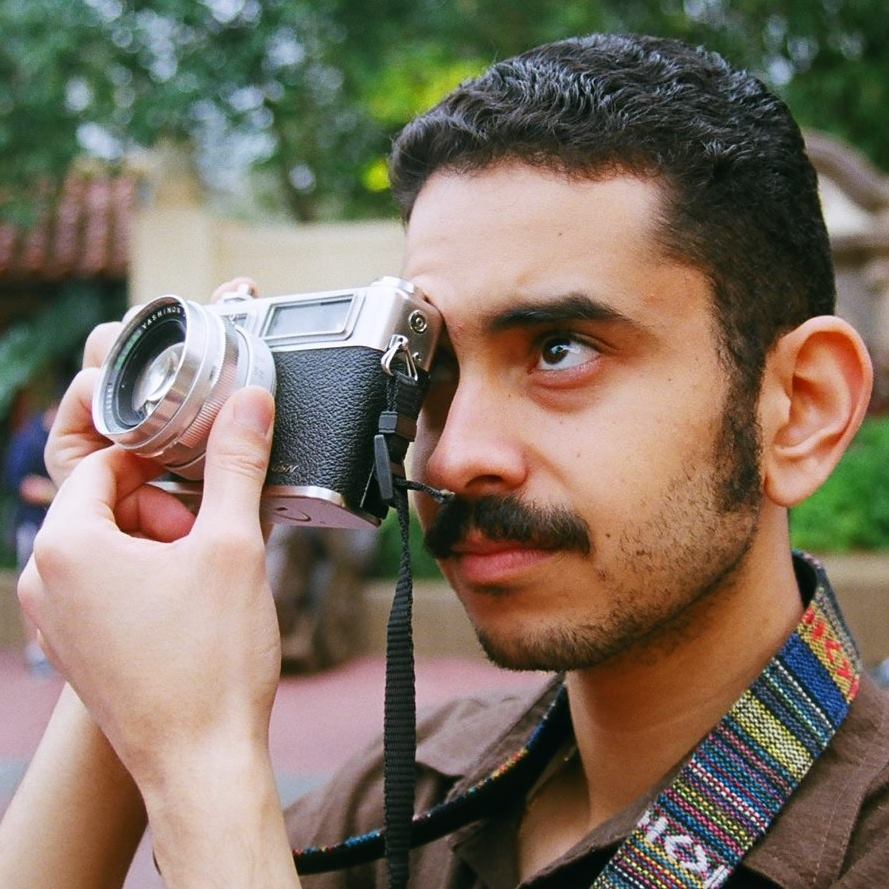 Creative Technology Consultant at Dangerously Creative, Producer of Shoot The Moon. Formerly, Engadget Contributing Editor and Head of Content for Binpress. Writer, podcaster, developer. New College of Florida alum. Loves entrepreneurship, technology, archaeology, and anthropology.
Alexis is a producer of Shoot The Moon, a feature-length documentary about one effort to build an elevator to space. Above is the teaser trailer, and below is a quick verbal teaser:
Michael Laine has been trying to do something most people think is impossible for more than twelve years: build an elevator to space.
He's faced dire setbacks: the financial collapse crushed his company and he had to move home to care for his ailing parents. Still, there's hope. He raised $110,000 on Kickstarter to fund his most ambitious experiment: making a robot climb the tallest free-standing human structure in existence.
It's make or break.