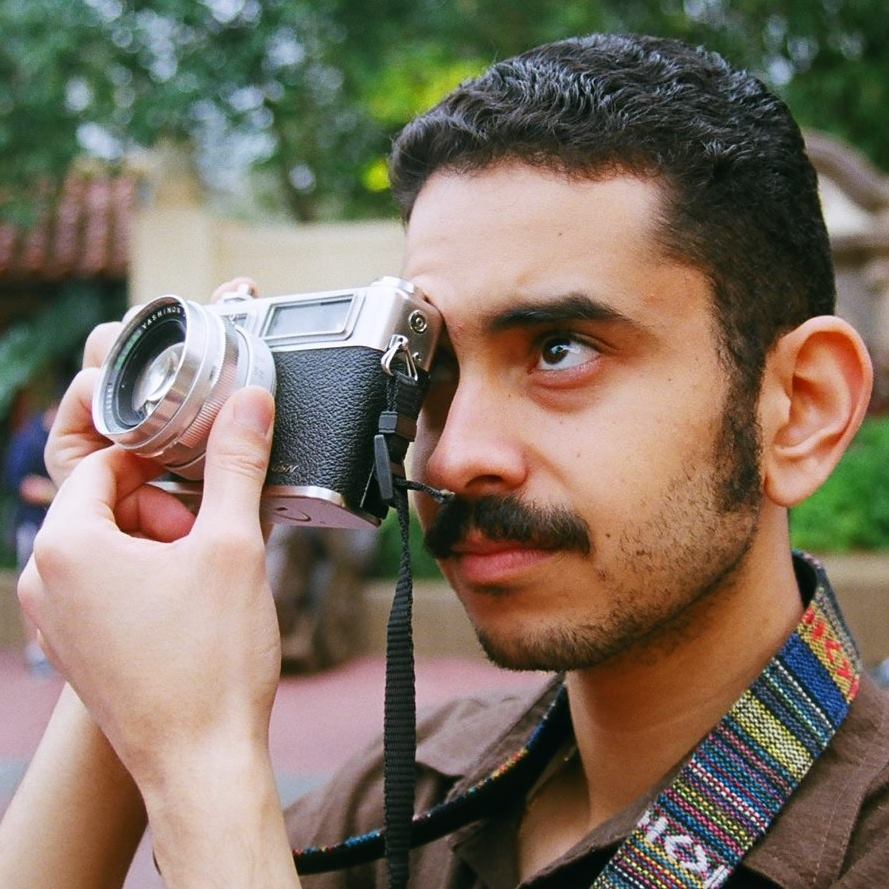 Creative Technology Consultant at Dangerously Creative, Producer of Shoot The Moon. Formerly, Engadget Contributing Editor and Head of Content for Binpress. Writer, podcaster, developer. New College of Florida alum. Loves entrepreneurship, technology, archaeology, and anthropology.
Alexis has occasionally found himself talking to a camera and producing videos. He field-produced and hosted videos for Engadget's coverage of CES and a segment for The Engdget Show, coordinating and conducting on-camera interviews (and demos!). Here are a handful of videos he hosted and produced for Engadget.
This last video was shot with a Vado HD pocket camera, which isn't much to work with. Still, Alexis is pretty proud of what he managed to put together with it.